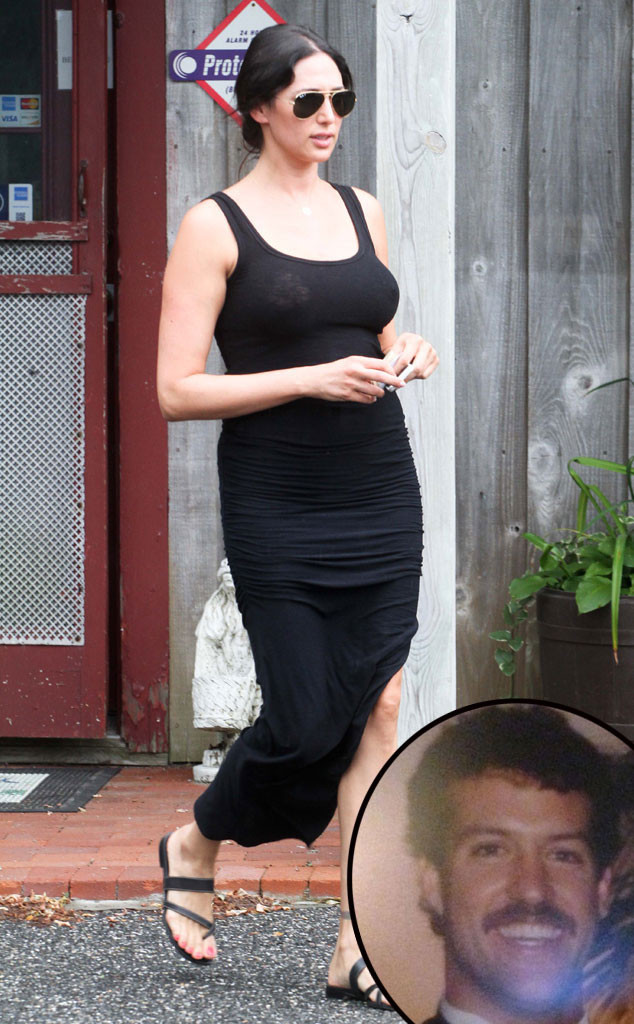 Matt Agudo/INFphoto.com, Splash News
Simon Cowell's baby mama is learning firsthand that the past—even a fictionalized version of the past—can come back to haunt you.
Lauren Silverman, who's pregnant with the X Factor judge's first child, made headlines of her own last week when reports surfaced of a so-called "affair" she had with her high-school teacher in the mid-'90s. But Steve Lewis, the English teacher accused of "having a two-month sexual affair" with a then-underage Silverman, is setting the record straight about what actually happened back in the day at Miami Country Day School.
"There was never any month, month-and-a-half or two-month affair between me and a student," Lewis told the New York Daily News via email. "There was a drunken phone call, late at night, for which I am eternally sorry and remorseful and for which I resigned the following day OVER 20 YEARS AGO."