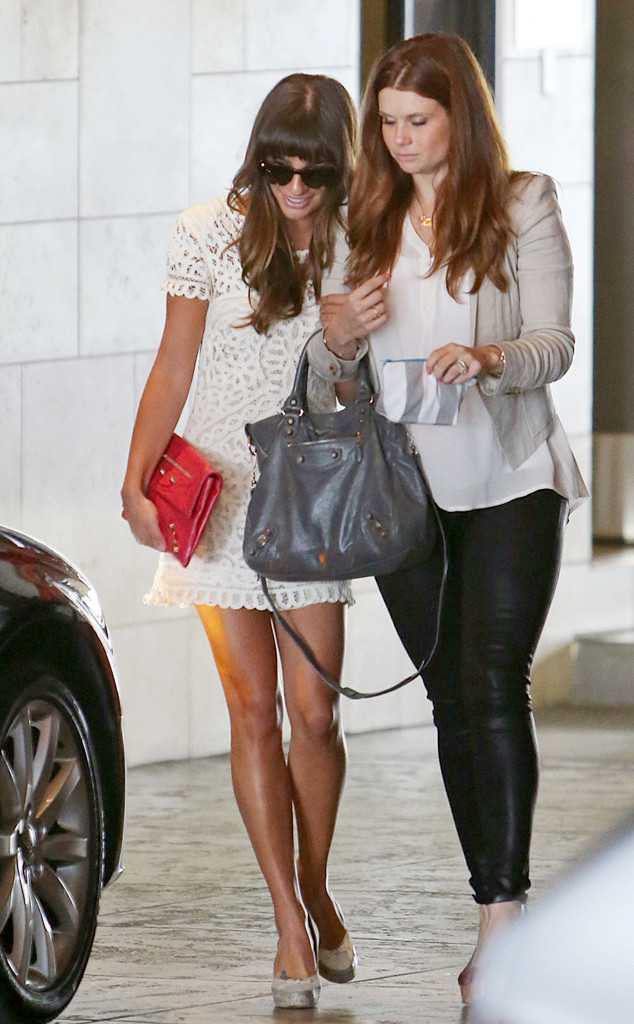 www.splashnews.com
No doubt Lea Michele will never fully get over the death of Cory Monteith.
But it's nice to see she's doing her best to overcome the tragedy.
As you may have heard, Michele attended Jamie-Lynn Sigler's baby shower on Saturday at the Thompson Beverly Hills hotel.
"She was smiling and having a great time with her friends," a source now tells me.