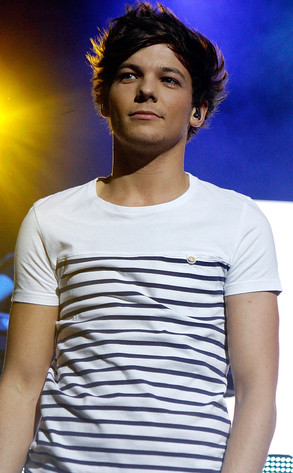 Jo Hale/Getty Images
One Direction's Louis Tomlinson is taking on a new career in the coming months, professional football.
The singer signed to the Doncaster Rovers, his home team, after playing in a charity match earlier this year. While he is signed on a non-contract basis, he'll be playing at some point in the upcoming season while balancing his commitments to his band. Tomlinson will work alongside Bluebell Wood Children's Hospice, a charity that he previously worked with during last season's charity match.
The boy bander, who used to work at the Rovers' stadium during game days as a teenager, made a statement regarding the good news.