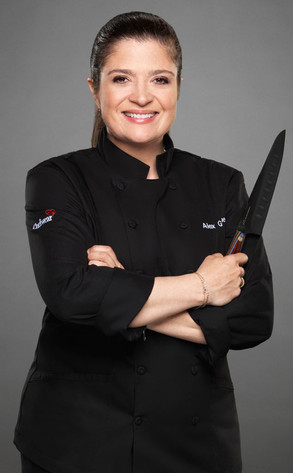 Courtesy: Kevin Lynch/Food Network
Summer's sublime comforts extend far beyond beachcombing jaunts, sun-kissed getaways and surf-tastic escapes.
If you're Alex Guarnaschelli, a divine taste of summer arrives right on your plate.
The New York City–based chef and Food Network star has crafted a menu of her top picks for a perfect summer comfort-food feast—a toothsome selection of vittles both sweet and savory pulled from her just-released cookbook, Old-School Comfort Food: The Way I Learned to Cook.