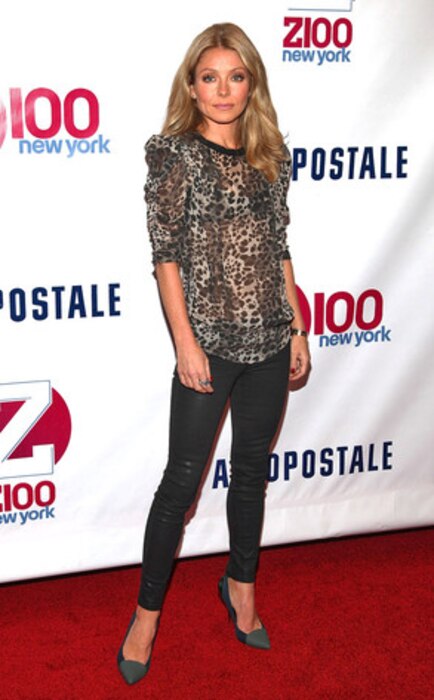 Paul Zimmerman/WireImage
The verdict in the Trayvon Martin case has been weighing heavily on the hearts and minds of many, including Kelly Ripa.
At the top of Monday's Live With Kelly & Michael, the mother-of-three was talking with cohost Michael Strahan about the case that concluded over the weekend with George Zimmerman being acquitted of all charges in the shooting death of the 17-year-old.
"I don't pretend to know anything about what goes on with a jury. And when you're not there, you don't really see all the evidence that's presented, you can't really theorize from the sidelines," an emotional Ripa said.
"But as a mom of a 16-year-old, I can't help but think about his mom," she continued. "You know, my son wears a hoodie. He likes Skittles. You know, I just keep going back to that place, I think like so many parents do, and my son would have been scared to death."