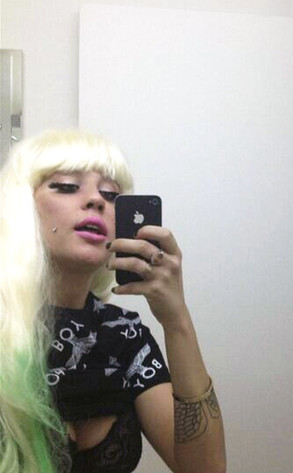 Courtesy of Twitter
Amanda Bynes wants to be given a good chunk of change.
Specifically, the former child star wants a million bucks a year, and although that request doesn't seem too out of the ordinary (who wouldn't want that?!), it's her reasoning as to why she's entitled to that kind of money that raises a few eyebrows.
Bynes took to Twitter—as usual—to explain why she deserves all that moolah (oh yeah, this one's a doozy).