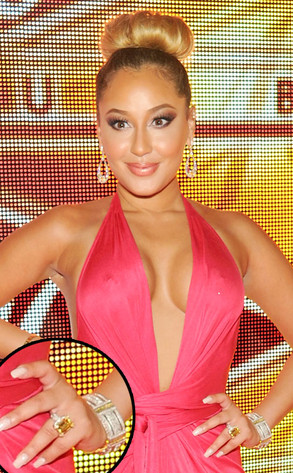 Ben Gabbe/Getty Images
Adrienne Bailon has a new project on her hands—or nails, to be exact. The actress has launched a line of DBP- and formaldehyde-free nail colors called Fingertip Fetish.
"As animal lovers, we are proud to announce that all of our products are 100 percent vegan, and you can be confident that we use no animal testing in development or production," the line describes itself.