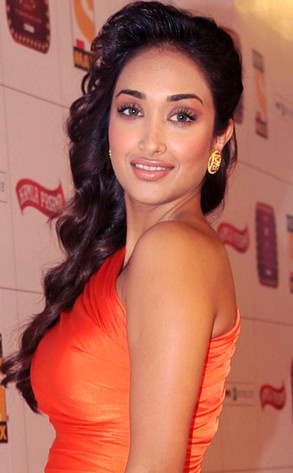 STRDEL/AFP/Getty Images
The Bollywood community is in mourning.
Actress Jian Khan was pronounced dead Monday after her mother discovered the star's body hanging in her room at her Mumbai home, the victim of an apparent suicide. She was 25.
Per the BBC, a police post-mortem confirmed that the star killed herself. Her body was discovered at around 10:45 p.m.