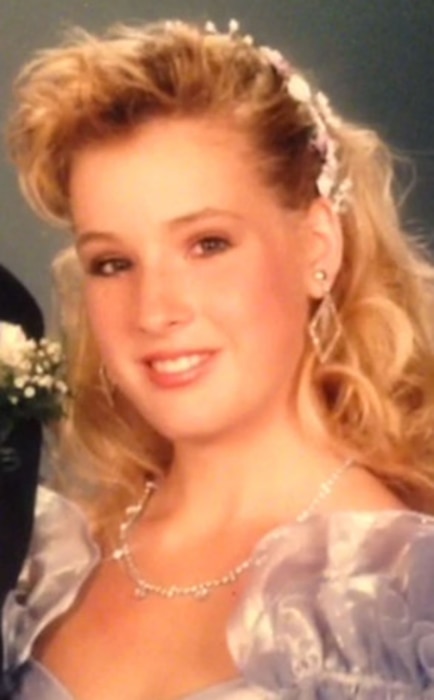 Vine.com
Is that you, Dita Von Teese?!
The brunette bombshell has taken to Twitter to show off an almost unrecognizable—yet, still beautiful—side of her we've never seen before.
"Found a box of photos of me from my freshman & sophomore year in high school," the burlesque star tweeted along with a video of pics of herself with big blond hair.