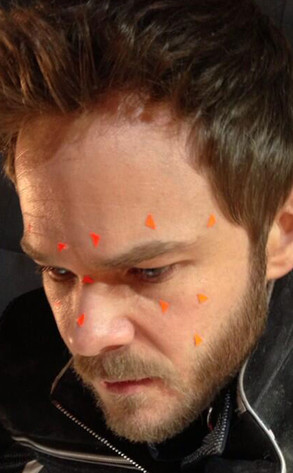 Twitter
Bryan Singer is adding to his growing X file.
The X-Men: Days of Future Past director has been avidly chronicling his behind-the-scenes adventures on the shoot of the latest entry in the blockbuster mutant saga, which arrives in theaters on July 18, 2014.
And he's offering up a few more enticing tidbits for the geek squad to nibble on.