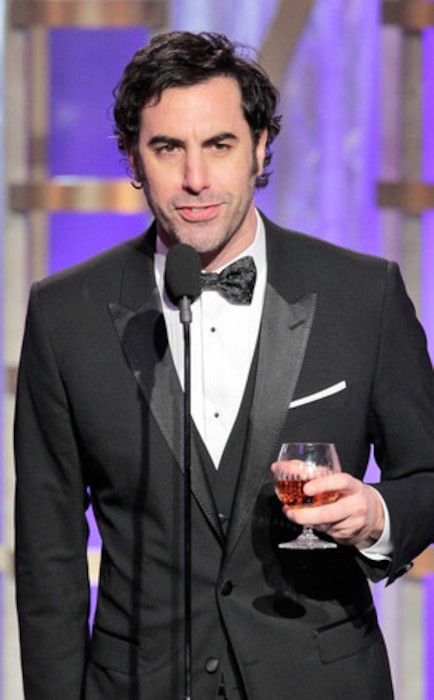 Paul Drinkwater/NBC
Is Lincoln still a shoo-in/front-runner for Oscars even though Argo won the Golden Globe for Best Motion Picture Drama last night?
—Lisa, Los Angeles, via Facebook
Well, according to the most recent polls of Oscar experts in the media, Lincoln is still the odds-on favorite. But a few very smart folks disagree and are staking their reputation on Ben Affleck's period picture.
"According to the experts at Gold Derby—and we poll 24 of them—Lincoln is still out front," Gold Derby blog editor Tom O'Neil tells me. "But I personally believe that Argo is going to win. I feel that support for Lincoln is soft. The Oscar Best Picture win is chosen by passion. There was a lot of passion for Slumdog Millionaire and The King's Speech, but I don't see a passion for Lincoln."
That wasn't the only question you had about last night's Golden Globes extravaganza. Let's get to a few more...