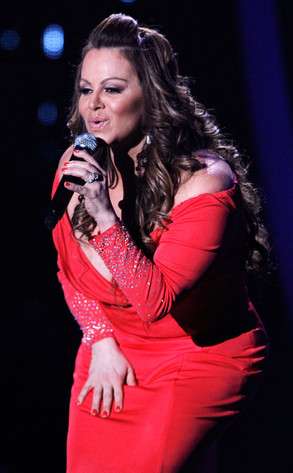 AP Photo/Lynne Sladky
Kate Middleton is having a rough time celebrating her baby news.The Duchess of Cambridge fell ill again with morning sickness, just a couple of days after getting released from a UK hospital.
Things were looking up for Kristen Stewart, however, who snagged a starring role in Ben Affleck's upcoming comedy, Focus.
But that wasn't all that was going on in celebrity news land...and unfortunately, the biggest topic of the weekend was the tragic death of singer Jenni Rivera.