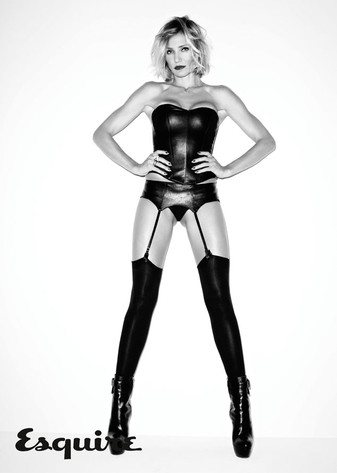 Terry Richardson/Esquire UK
There's something about Cameron Diaz!
And the actress certainly isn't shy about putting that something out there for all our viewing pleasure in Esquire UK.
The 40-year-old (yes, you read that correctly) star strikes several sexy poses in the magazine's November issue, and we couldn't be hornier happier.