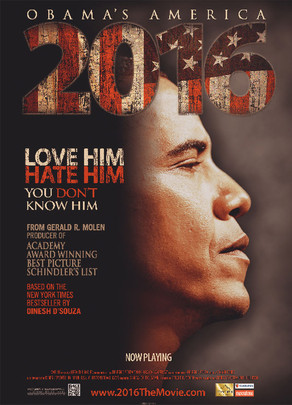 Rocky Mountain Pictures
It isn't the latest torture porn offering that the Columbia Journalism Review called "a singularly disgusting work."
But the team working to reelect President Barack Obama wants to make sure you know exactly what the CJR was talking about.
A post on the "Truth Team" section of the president's website attempts to demolish, point by point, the claims being made in director Dinesh D'Souza's controversial new documentary, 2016 Obama's America, in which the filmmaker argues that Obama, inspired by the father he barely knew, aspired to the presidency to spread socialism in America.