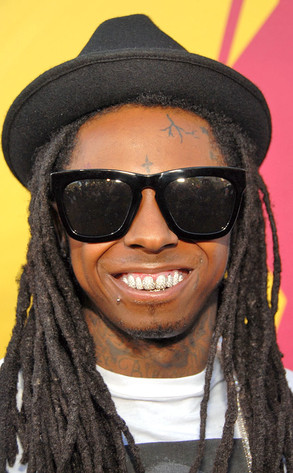 Frank Micelotta/Getty Images
There's at least one New Yorker who didn't appreciate Lil Wayne telling the Big Apple to go suck it.
New York State Senator Malcolm A. Smith was so incensed that the rapper told MTV on Monday, "I don't like New York," Smith actually called a press conference in Times Square to demand the hip-hop star apologize.
"I take strong exception to the words 'I don't like New York,'" the democrat told reporters yesterday, adding that he was "shocked" when he first heard it.