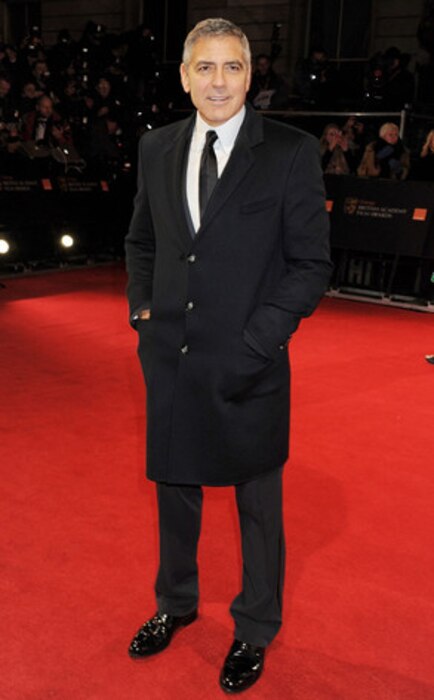 Getty Images
Some things (and people) just get better with age.
George Clooney, for example.
The charitable Descendants star, who turned the big 5-1 today, wrapped up a monumental milestone year chock full of awards-show accolades, humanitarian efforts and strong political statements.
And it doesn't look like he's slowing down any time soon.