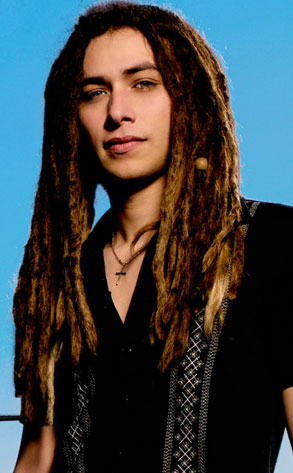 FOX
How can the American Idol contestants live if they've put their jobs on hold? Do they get paid? What about shows with celebs, like Dancing With The Stars? Do they get paid more because they are already famous?
—Jardin, El Paso
Sure, the Idol contestants get paid. According to a contestant from last season, they are given roughly $30 a day for food, which is enough to sustain them on Chicken Crispers from Chili's—for breakfast, lunch and dinner—until they are eliminated.
Actually, I take that back. According to my research, the Crispers cost roughly $9, and that doesn't include tax, tip and beverages. So the contestants can afford to have a Crispers breakfast and a Crispers lunch, but not dinner.
If that sounds ghetto, well, wait. There's more.