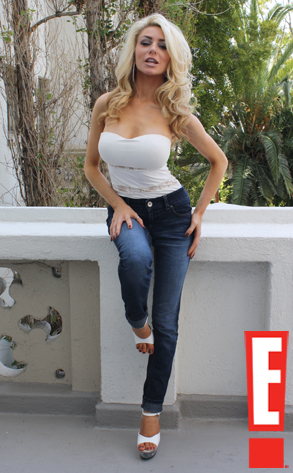 Courtesy of Courtney Stodden and Doug Hutchison
Courtney Stodden is one step closer to being a legal voter. She turns 17 today.
Despite some big plans, the self-proclaimed "model, actress and dancer" married to 51-year-old actor Doug Hutchinson had to postpone some of her celebrating due to the L.A. heatwave.
So how was she planning to celebrate?