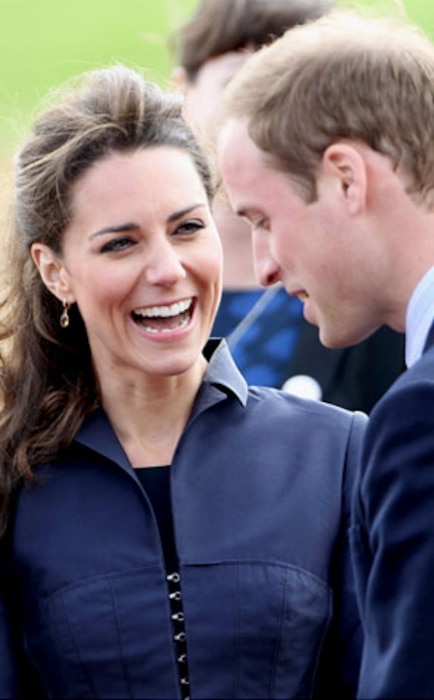 Chris Jackson/Getty Images
The British are coming! The British are coming! But where, exactly, are they coming to?
No longer forced to suffer the indignity of ogling the royal newlyweds from afar, it's North America's turn to bask in the glory of Kate Middleton's shiny hair and enviable wardrobe and Prince William's…well, and Prince William.
So where—and when—will the duo be touching down when they land on our shores next month?