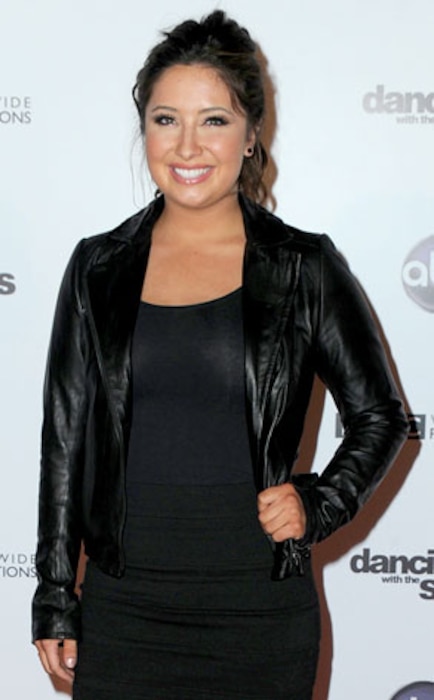 Alberto E. Rodriguez/Getty Images
Ah, the Palins: love 'em or hate 'em, you're no doubt fascinated by them.
Which is why you may think you already know everything there is to know about Alaska's former first family, particularly in the wake of E! News' exclusive interview with Bristol Palin. But you'd be wrong.
Sure, she hates Levi Johnston, loves Arizona and is doing the gosh darn best that she can as a mother to Tripp, but she also revealed a few hitherto unknown gems about herself and her family while giving us the full tour.
And some of 'em—Tripp's first words, her go-to dish in the kitchen, her celebrity enemy and Sarah Palin's grandmotherly nickname, to tease but a few—you're never gonna believe. So, without further ado, here are five brand new things we learned about Bristol…