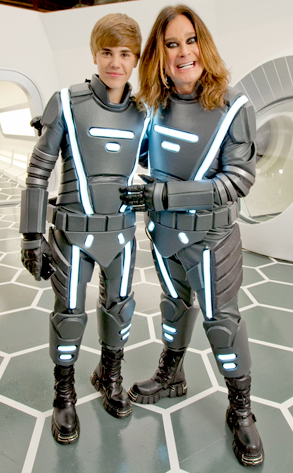 Christopher Polk/Getty Images
The Super Bowl is always a big huge deal, and perhaps this one will be bigger than most.
And not only because two of the most storied teams in football, the Pittsburgh Steelers and Green Bay Packers, are going to be bringing it to the gridiron on Sunday.
But also because Best Buy snagged Justin Bieber for its first Super Bowl ad, Disney's got a new Pirates film to tease, Kim Kardashian is bringing the sexy back to Skechers and the Force is with Volkswagen.
We've tried to narrow down the time frames for you, so you can plan bathroom breaks accordingly. But don't grab another drink, don't replenish the chips, just don't leave the room at all when the following commercials premiere: