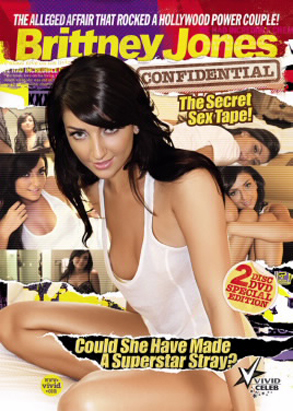 Vivid
Nothing's going to block this sex from being viewed.
Despite legal threats from both Ashton Kutcher and alleged mistress Brittney Jones, Vivid Entertainment is going full-steam ahead with the release of a sex tape starring Jones.
And to tease the tape, the porn purveyors are releasing a "steamy" R-rated trailer promoting the hijinks.