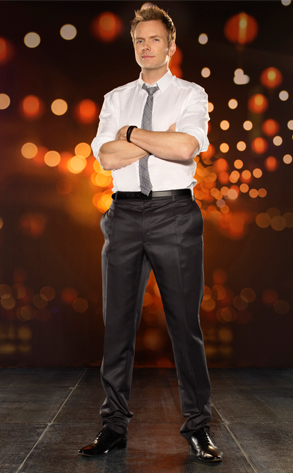 E! Networks
On tonight's bubbling bowlful...
The Situation time travels on Dancing with the Stars to a future where he's still famous for being a giant wad...
Harry Hamlin and Lisa Rinna stop by Today to rob your morning of its innocence, while at the exact same time someone is robbing their store of its belongings...
The Real Housewives of Atlanta comes back swinging, especially Kim who reveals she's been swinging since she was still covered in amniotic fluid...
Steven Seagal: Lawman returns just in time for Sensei Seagal to slice his way back into your heart with the help of a samurai sword and a confused homeless man...
And Logo unveils new show The A-List and in so doing teaches us the true meaning of "Codeword: Delicious," but leaves us in the dark as to the true meaning of "Safeword: Banana-Cream..."
Lap it all up tonight at 10pm ET/PT!