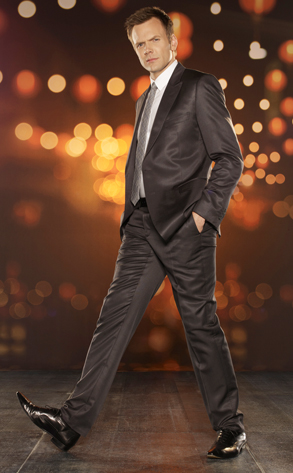 E! Networks
In tonight's fresh bubbling batch...
Joel takes The Soup to Austin, Texas to hang out with award-winning filmmaker and Machete director Robert Rodriguez! But things go South when Joel discovers what Robert's currently working on...
America's Got Talent judge Howie Mandel flirts with a contestant, as well as the idea of having to introduce himself to the neighbors whenever he moves...
The Real Housewives of New Jersey reunion special explodes in a climax of prostitution accusations and couch-jumping she-males...
Larry King hangs out with Ryan Seacrest and sings Lady Gaga's Poker Face out of his ancient face...
And America's Next Top Model premieres and makes you want to immediately wash your hands...
Gulp it all down tonight at 10pm ET/PT!