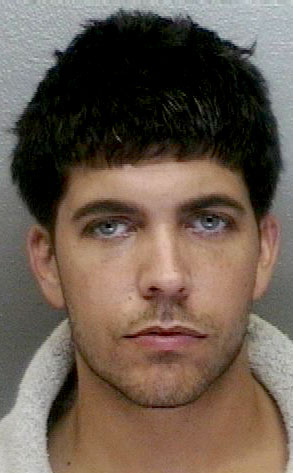 Big Brother sure does draw some interesting characters these days.
An erstwhile contestant from the ninth season of the hit CBS reality series was collared last weekend for allegedly beating up his pregnant girlfriend, E! News has learned.
Jake Wark, spokesman for the Boston District Attorney's Office, confirms that Matt McDonald was taken into custody Sunday around 3:30 p.m. after he and his unidentified lady pal got into an ugly spat over allegations of infidelity. The self-proclaimed "biggest liar/sweet talker" was charged with assault and battery and aggravated assault and battery because the victim is seven-and-a-half weeks preggers.