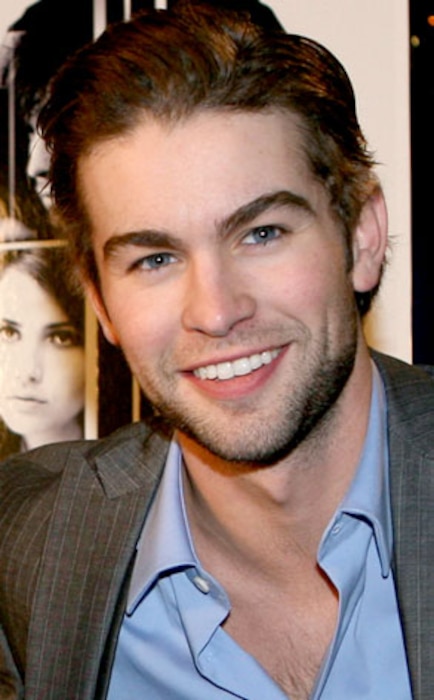 Ryan Miller/Getty Images
Another one bites the dust.
Like Zac Efron before him, would-be Kevin Bacon channeler Chace Crawford has unexpectedly backed out of the casting-plagued remake of Footloose, rendering the production once again short one leading man—and the moviegoing public short an explanation.
While Crawford has yet to give a reason for his departure, according to EW.com, his Gossip Girl shooting schedule bears the brunt of the blame. (Some things never change.)
As for which fleet-footed pretty boy may next step into the role, the studio is expected to cast an unknown and may very likely launch a nationwide search for the singing and dancing man. Anyone else sensing a reality show in the works?
Crawford, of course, isn't the first casualty of the project. In addition to Efron, director Kenny Ortega also bowed out during preproduction, and the screenwriters room seems to have been affixed with a revolving door. Still attached to the project, meanwhile, is former Dancing With the Stars cutie Julianne Hough.