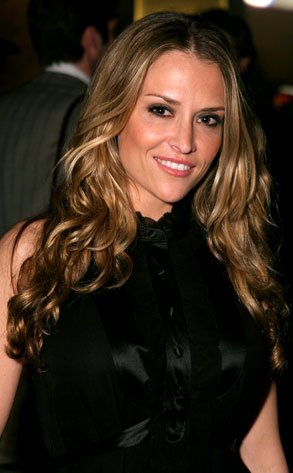 Jordan Strauss/Getty Images
Brooke Mueller isn't leaving on a jet plane yet, but she will be soon.
Mrs. Charlie Sheen's mom, Moira Fiore, tells E! News that reports of her daughter checking out of Two Dreams Outer Banks in North Carolina today are wrong. Instead, they're headed to Aspen this weekend.
"Brooke has recuperated very nicely," Fiore says. Mueller's been resting at the treatment facility for the last week and a half after being hospitalized with pneumonia in both lungs.
Her attorney, Yale Galanter, denied that she was in a rehab program, calling the idea "a crock of crap."
Apparently, she's now in good enough health to face a judge on Monday, when her hubby could be getting some bad news...