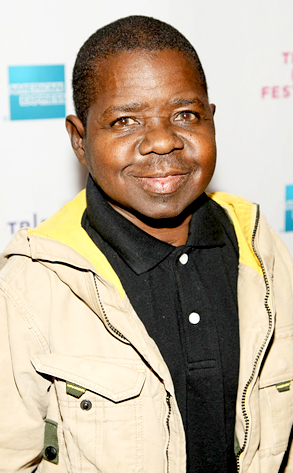 Michael Loccisano/Getty Images
Gary Coleman apparently found himself caught between a rock and a gross place.
The producers of Midgets vs. Mascots, a straight-to-DVD mockumentary about five little people competing against five mascots for $1 million, announced today that Coleman has reluctantly OK'd the use of a shot of his genitals that he says was used in the film without his permission.
Coleman is reluctantly agreeing to it because it was Midgets' producers who bailed him out of jail yesterday.