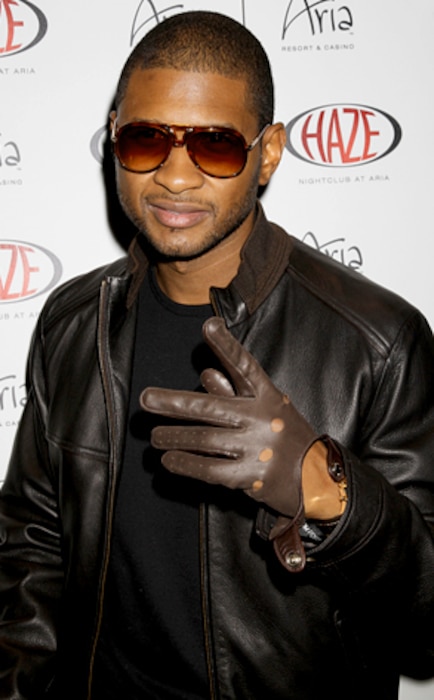 Courtesy Photo
Usher probably should have left home without it.
More than $1 million worth of jewelry, furs and electronics—Christmas gifts, the singer said—was stolen from his SUV while it was parked near an Atlanta mall on Dec. 14, the Georgia capital's Fox 5 News reported Monday.
According to the police report, the R&B star was patronizing a nearby AT&T store when a burgundy Chevy Impala with tinted windows pulled up next to his GMC Yukon.
A man in his early twenties got out of the Impala, broke open one of the Yukon's doors and made off with the goods, a witness told police.
A source also told Fox 5 that the "My Way" singer was particularly concerned about two laptops that were stolen because they contained a few never-before-heard tunes that he's been working on.
Not that he seemed fazed at the time. That afternoon, Usher tweeted, "o tomorrow is a TV interview what should the look be suit & tie or jeans [and] boots?"