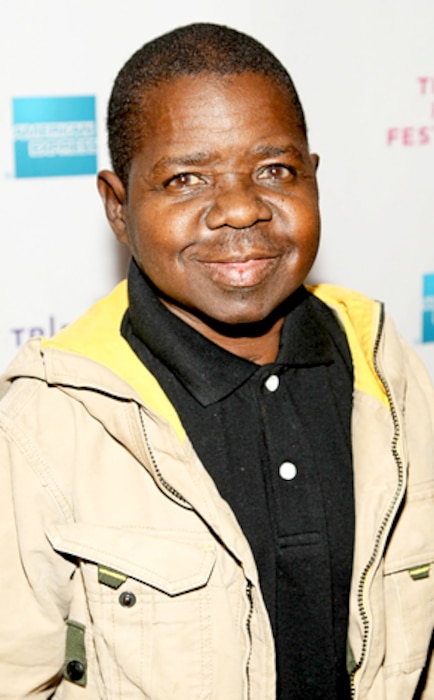 Michael Loccisano/Getty Images
Gary Coleman is on the mend, a day after being stricken by a mystery ailment and rushed to a Los Angeles-area emergency room.
"He's out and doing much better," agent Robert Malcolm tells E! News. Malcolm said Coleman, 41, was vomiting and may have suffered a minor seizure, but was unsure of the cause.
In any case, the actor, who has had two kidney transplants, was discharged last night after undergoing a scheduled dialysis and other routine tests.
Now that he's out of the hospital, the erstwhile Diff'rent Strokester can focus on that penis problem.