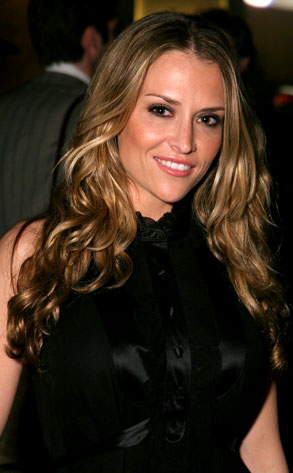 Jordan Strauss/Getty Images
Out of sight, out of mind?
Brooke Mueller has managed to keep a low profile in Aspen since her Christmas Day scuffle with hubby Charlie Sheen, and it looks like she isn't packing up anytime soon.
Mueller has been MIA since last spotted out at Caribou Club over a week ago, but she's not holed up in Colorado. In fact, her mother, Moira Fiore, tells E! News that Brooke had a private New Year's Eve celebration alongside her family.
Over the past few days, many people have been coming and going at her Aspen rental home, but two little guys have been mainstays—Mueller and Sheen's 10-month-old twin tykes, Max and Bob.
Mueller's 13-year-old half-sister, Sydney, tells E! News that Brooke is doing "fine" and her sons are "adorable."
More importantly, the two are being well taken care of.