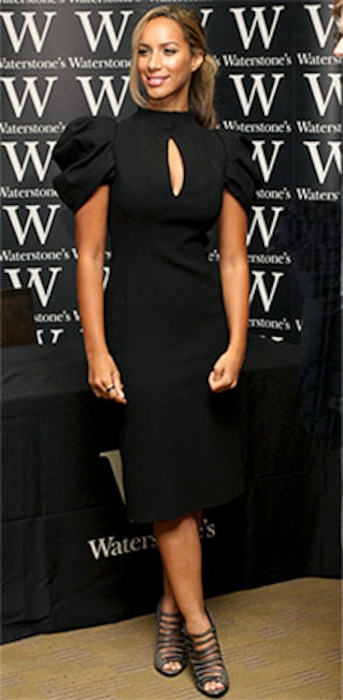 Danny Martindale/Getty Images
The man who threw a punch at Leona Lewis' book signing is apparently not up to the task of having the book thrown at him.
The lawyer for 29-year-old Peter Kowalcyzk told London Magistrates Court this morning that his client has been deemed unfit to stand trial just yet: He was sectioned under Britain's Mental Health Act shortly after the Oct. 14 hook-throwing incident and is currently undergoing psychiatric evaluations.
As Kowalcyzk's inability to voluntary leave the psychiatric ward puts something of a damper on his requirement to appear in court, the case against him has been rescheduled for Nov. 23.
Meanwhile, as for the other man in Lewis' life—the one she actually wants there—the "Bleeding Love" singer has lashed out at the exceedingly class-conscious British press's upturned noses that, despite her international success, she remains happily coupled up with her longtime electrician (gasp!) boyfriend Lou Al-Chamaa.