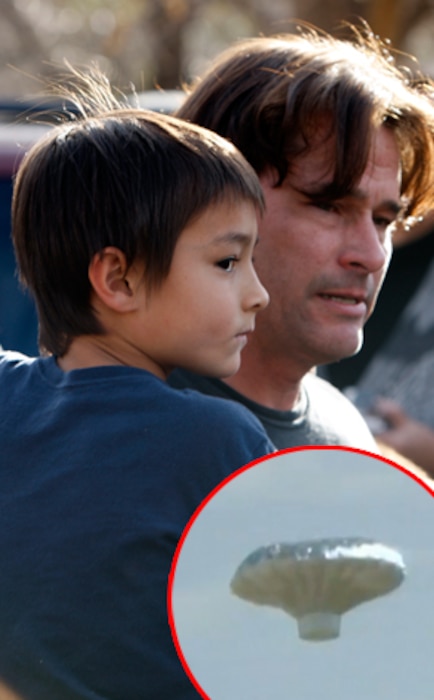 AP Photo/David Zalubowski
It's a bird, it's a plane... Actually, it's the people who regulate the planes.
The Federal Aviation Administration has entered the Balloon Boy fray and opened an investigation into whether any airspace rules were violated by Richard Heene's alleged little stunt last week.
"We don't have any charges, but we are investigating them to see if there are any regulations that have been broken," FAA spokesman Mike Fergus told E! News. "From that point on, we will make a determination if anything further is warranted."
If so, it still wouldn't be within the FAA's jurisdiction to press criminal charges, which may be the first piece of good news the Heenes have heard since last Thursday.