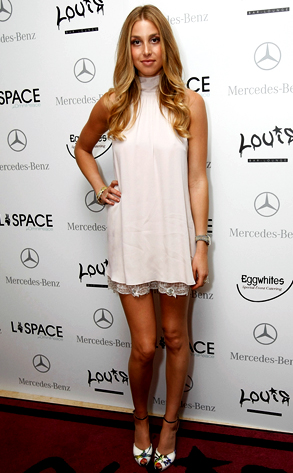 Mercedes Benz Fashion Week Swim
We always knew reality stars liked to strut their stuff for the whole world to see, but we couldn't have predicted they would take over New York Fashion Week, which officially starts bright and early tomorrow morning.
Of course, we expect (and hope) to see a few Project Runway alumni take the narrow stage. Christian Siriano is the only one under the Bryant Park big top, but Jillian Lewis, Kenley Collins, Malan Breton and Terri Stevens are also showing their wares over the next eight days.
Still, Real Housewives and a certain superfab City girl are surely dominating many tastemakers' schedules.