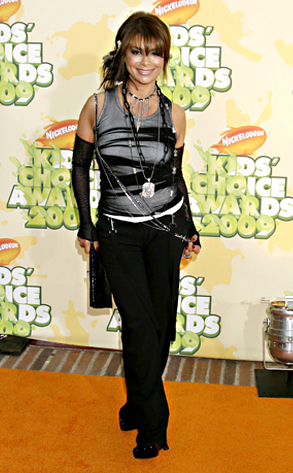 Jeffrey Mayer/Getty Images
Now that Paula Abdul has announced her departure from American Idol, are network execs clamoring to sign her? Maybe.
At this morning's NBC executive session at the Television Critics Association press tour, a reporter asked network execs if they have any interest in picking up Paula as, say, a fourth judge on America's Got Talent or the host of So You Think Paula Abdul Can Dance?
Here's what they had to say...