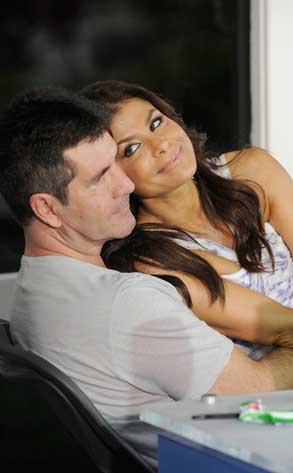 Michael Becker / FOX
Paula Abdul's American Idol journey has ended.
Less than a week after E! News confirmed Kara DioGuardi will be returning to the judges' table, Abdul wrote on Twitter Tuesday that she will not be back for the show's ninth season.
"With sadness in my heart, I've decided not to return to #IDOL. I'll miss nurturing all the new talent, but most of all...being a part of a show that I helped from day1 become an international phenomenon," read two tweets posted shortly after 7:30 p.m.
Fox confirmed the news shortly afterward.
"What I want to say most, is how much I appreciate the undying support and enormous love that you have showered upon me," Abdul continued. "It truly has been breathtaking, especially over the past month.
"I do without any doubt have the BEST fans in the entire world and I love you all."