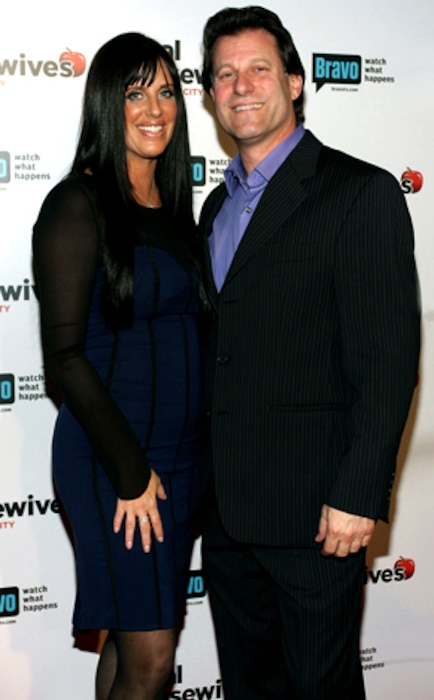 Jerritt Clark/Getty Images
Does this mean she gave him Madonna in the bedroom, Martha Stewart in the kitchen and Mary Poppins in the nursery?
On second thought, that's something we'd rather not think about.
Bravo's resident abrasive cupid, Millionaire Matchmaker Patti Stanger, has, after what we can only imagine were six very long, credibility-challenging years, gotten engaged to her rarely seen real estate executive beau, Andy Friedman.
"I feel like it should have happened years ago, so I'm kind of shocked," the 48-year-old bride-to-be told Us Weekly.
Friedman popped the question in Maui on Stanger's birthday back on May 31. He enlisted the help of a 4-carat diamond and, the pièce de résistance, we're sure, a black swan that apparently answers to the name Raymond. Well, nothing says romance like the potential for avian flu.
Or instant credibility for your chosen profession.
The couple, who have yet to set a date for their wedding, originally met through a matchmaker.