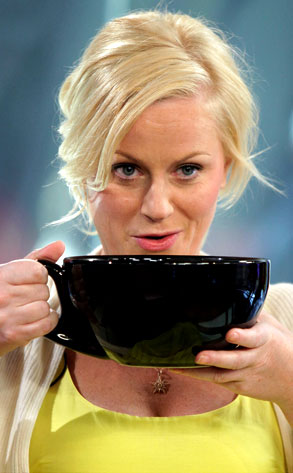 AP Photo/Richard Drew
Thank God the Emmys nominated a handful of funny people who know how to make a statement: Julia-Louis Dreyfus is "really looking forward to kicking Tina Fey's ass!" Amy Poehler is "pumped for some high-octane, heart-thumping, hard-core Emmy action!"
But these funny, fitting statements stand alone among incredibly bland reactions. What's with getting all droll when awards season starts—will a personality make people think they aren't taking it seriously? Please.
We consider it our duty to rewrite some of these yawn-worthy reactions, take a peek: