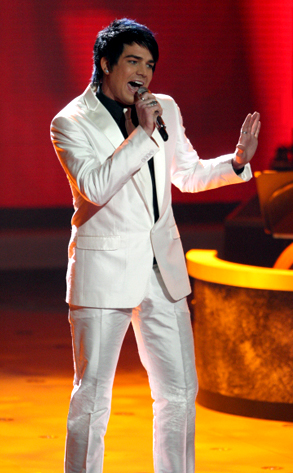 Frank Micelotta / FOX
Adam Lambert promises that he's about to address all the lingering questions about him.
"At this point, I think everybody knows everything, but once the Rolling Stone article comes out, people will know everything," the American Idol runner-up told us last night at the Young Hollywood Awards.
Reportedly, Lambert will officially come out of the closet next week in a cover story for the music magazine...