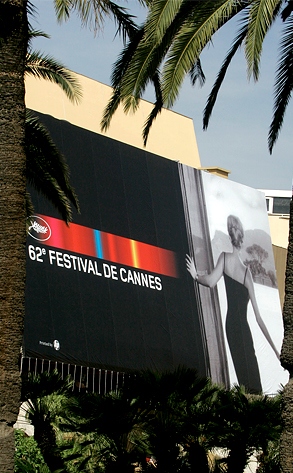 AP Photo/Lionel Cironneau
This year's Cannes Film Festival is gonna be the Pitts. Or at the very least, one Pitt.
Brad Pitt, Penélope Cruz and Johnny Depp are among the A-listers expected to grace the finest red carpet on the French Riviera in the coming days, as the 62nd annual edition of the fest begins today and runs through May 24.
Pixar's Up has the honor of being the first time an animated feature—3-D to boot—has ever launched the event and will serve as the opening-night screening.
For a look at the other buzz films set to screen both in and out of competition for the Palme d'Or, take a look through our Cannes gallery.