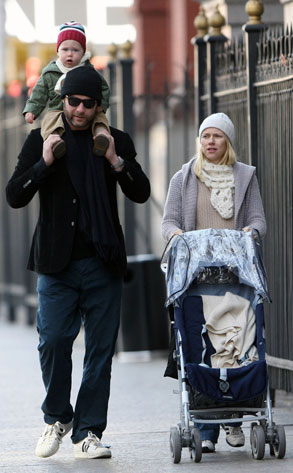 INFdaily.com
What with all the fuss over Mel Gibson and his red-carpet arm candy, Liev Schreiber's absence at last night's X-Men Origins: Wolverine premiere almost went unnoticed.
Though not by his ailing son.
Schreiber, who plays nemesis Sabretooth in the comic book flick, was in Los Angeles to attend the screening but ended up a no-show after learning his 21-month-old son with Naomi Watts, Alexander, was hospitalized in New York for respiratory problems, according to People.
The 41-year-old actor immediately flew home and pulled bedside duty with Watts and their 4-month-old son, Samuel, though luckily not for long.