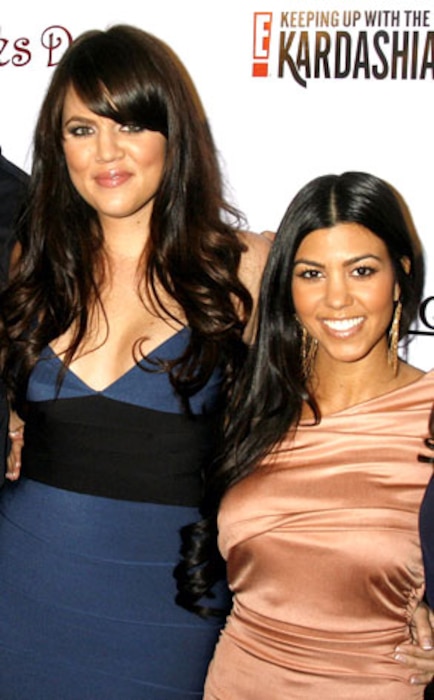 Jeffrey Mayer/Getty Images
Hollywood's heaviest hitter is tending to some Unfinished Business.
Will Smith has teamed up with the Sci Fi Channel—which, after July 7 will be called Syfy—to produce a new crime procedural about an ex-cop who resolves to help the recently deceased tie up their earthly loose ends.
The cable net will kickoff the series with a two-hour TV movie that will double as the pilot episode.
Meanwhile, the mothership here at E! is prepping a double dose of reality, greenlighting shows that will respectively chronicle the tabloid-friendly lives of Lorenzo Lamas and his brood and the continuing adventures of Khloé and Kourtney Kardashian.
Looks like keeping up with the latter family just became a slightly more time-consuming endeavor.