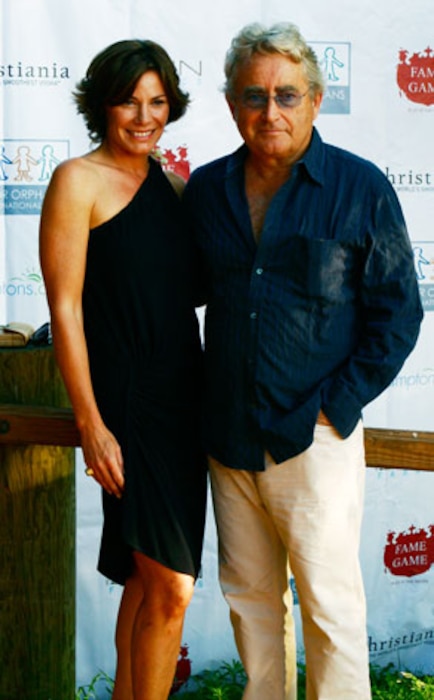 Bravo Photo: Giovanni Rufino
Bethenny Frankel and Kelly Killoren Bensimon won't be the only unmarried Real Housewives of New York City should the series get picked up for a third installment.
Countess LuAnn de Lesseps and her husband, Count Alexandre de Lesseps, have split after 16 years of marriage, E! News confirms.
"It is obviously a very difficult time for the countess and count, but they plan to remain friends and their primary focus will be to do what is best for their two children," the reality star's rep, Elizabeth Rosenthal, said in a statement.
The count allegedly was having an affair and let his wife know just after they celebrated their anniversary.
"She got wind he was seeing somebody and he didn't answer her when she called," a "close pal" tells the New York Post. "He finally sent her an email saying he was with an Ethiopian woman in Geneva, and he was serious with her."
The Bravo babe is the fourth wife of the royal, and their children, Victoria and Noel, are 14 and 12, respectively. Her first book, Class With the Countess, hits shelves next month.