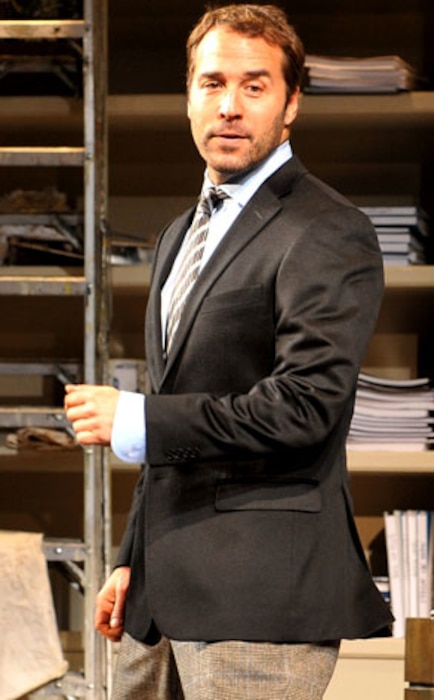 Slaven Vlasic/Getty Images
Jeremy Piven is getting a little steamed up—and it isn't from more toxic sushi.
A day after Speed-the-Plow's producers announced June 8-9 as the arbitration dates in the matter of Piven's abrupt departure from the Broadway production due to high mercury levels, the Entourage star says he's ready to take on his former bosses.
"Mr. Piven is looking forward to testifying in arbitration along with his doctors so that the truth comes out about the very serious health risks caused by mercury exposure, which the Obama administration has recently described as the world's gravest chemical problem," publicist Sam Mast said in a statement.