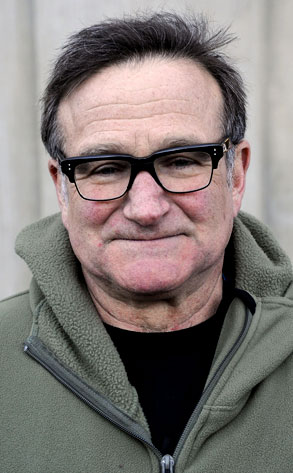 Clayton Chase /Getty Images
Robin Williams is taking a time-out for "a little tune-up."
The madcap Oscar winner announced today he is postponing the remaining dates of his one-man show, Weapons of Self-Destruction, to undergo heart surgery.
The 57-year-old Williams announced Tuesday he was scuttling two shows in Florida this week after experiencing shortness of breath. Following a checkup, Williams discovered he needed a procedure to replace an aortic valve.
In a statement, Williams expresses optimism that he will be able to resume his show in the fall.
"I'm so touched by everyone's support and well wishes," said Williams. "This tour has been amazing fun, and I can't wait to get back out on the road after a little tune-up."