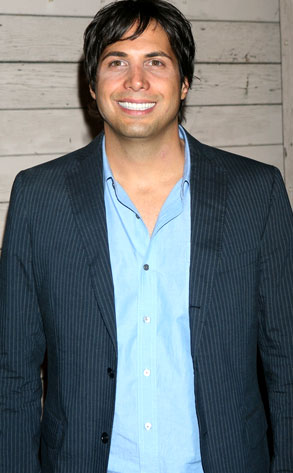 Krista Kennell/ZUMA Press
If the feds get their way, Joe Francis is going to be Wild much longer.
Prosecutors are asking a federal judge in Los Angeles to rescind the Girls Gone Wild overlord's bail after being MIA for a hearing.
Francis, 35, turned up five hours late to a Feb. 2 court date in a tax-dodging case. He was taken into custody and spent the night in the clink, but was allowed to serve house arrest after explaining his tardiness resulted from a "miscommunication" and a nasty case of the flu.
But in a motion filed Monday, prosecutors say Francis should be lockeded up until his March 31 trial becuase of a "complete lack of respect" to the court and its ruling by issuing his own statement after his release.
Francis has pleaded not guilty to two felony tax-evasion charges. If convicted, he could face up to 10 years in prison.
No comment yet from Team Francis. He and his attorney are scheduled to be in court Wednesday.