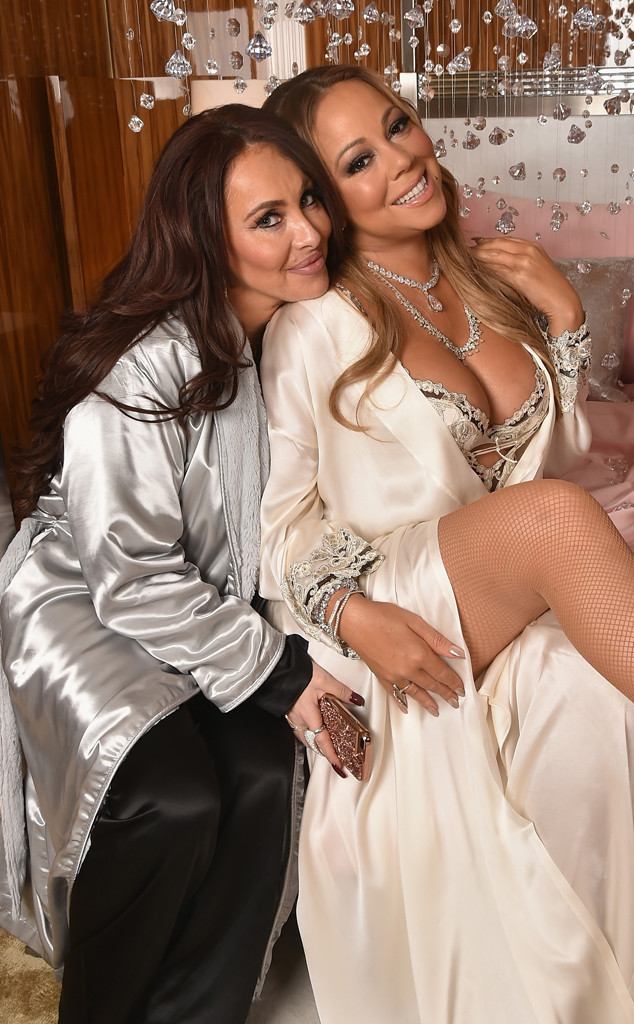 Theo Wargo/Getty Images for M.A.C
A legal battle is brewing between Mariah Carey and her former manager, Stella Bulochnikov.
According to TMZ, Bulochnikov filed documents for an impending lawsuit against Carey for violation of the U.S. Civil Rights Act, Fair Employment and Housing Act and breach of contract. Per the website, Bulochnikov is accusing Carey of frequently being naked in front of her and is claiming that she was unfairly fired mid-contract and that Carey owes her money.
According to a report from The Blast, the amount is allegedly in the millions for unpaid commissions. Her lawyer Pierce O'Donnell further alleged to The Blast that Carey is "addicted to alcohol, prescription pills, and marijuana" and if there is no settlement, he plans to proceed with a "blockbuster exposé lawsuit."
In response to the new claims, Carey's rep told E! News "Stella Bulochnikov was terminated from employment as Mariah's manager due to failure to perform her job effectively and ill-serving her client. Stella was not under contract for employment. She has been spreading false rumors to any media outlet that will publish them. We won't respond to lies and threats. Again, if this frivolous and baseless claim is filed, we will defend against it vigorously and successfully. It is also interesting to note that this is the first lawyer who will move forward on Stella's behalf, having previously gone through three others who wouldn't."