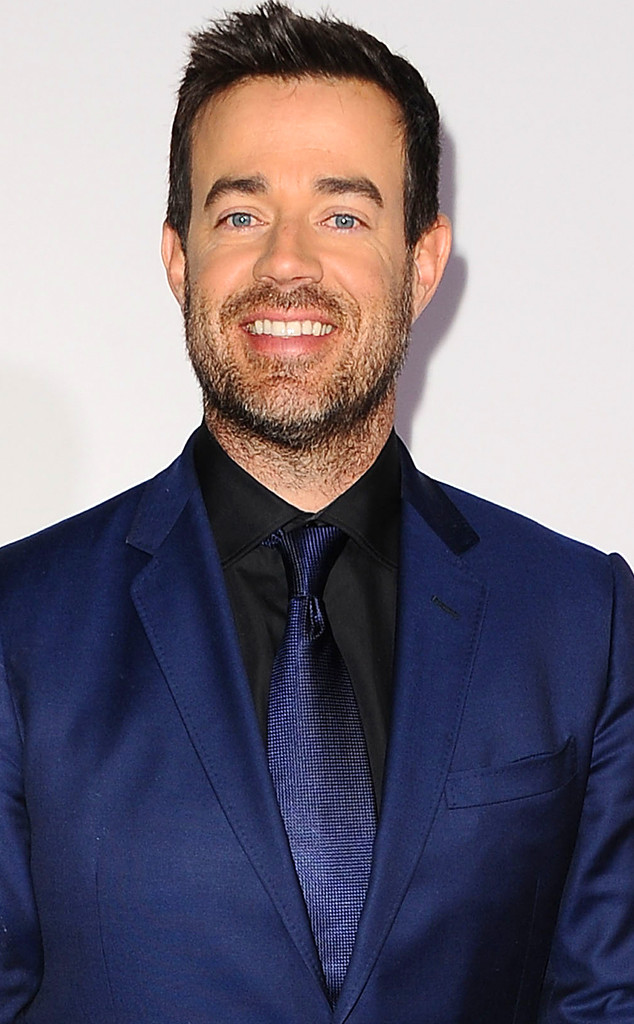 Jason LaVeris/FilmMagic
When it comes to his anxiety, Carson Daly has decided to be an open book.
Inspired by NBA pro Kevin Love, who recently spoke publicly about the panic attacks he suffers, the Today co-host took a note from Love's playbook and revealed his own ongoing battle with generalized anxiety disorder.
"Looking back on my life I was a worry wart kid," the 44-year-old television personality said in an interview on Friday morning's broadcast. "I've been nervous my whole life."
The Voice host went on to explain that he suffered his first panic attack while a VJ on TRL, though at the time, he didn't know what it was. The anxiety continued to ramp up as he was in the throes of swift Hollywood success. "I had a hard time breathing. I was terrified for no apparent reason," Daly described.