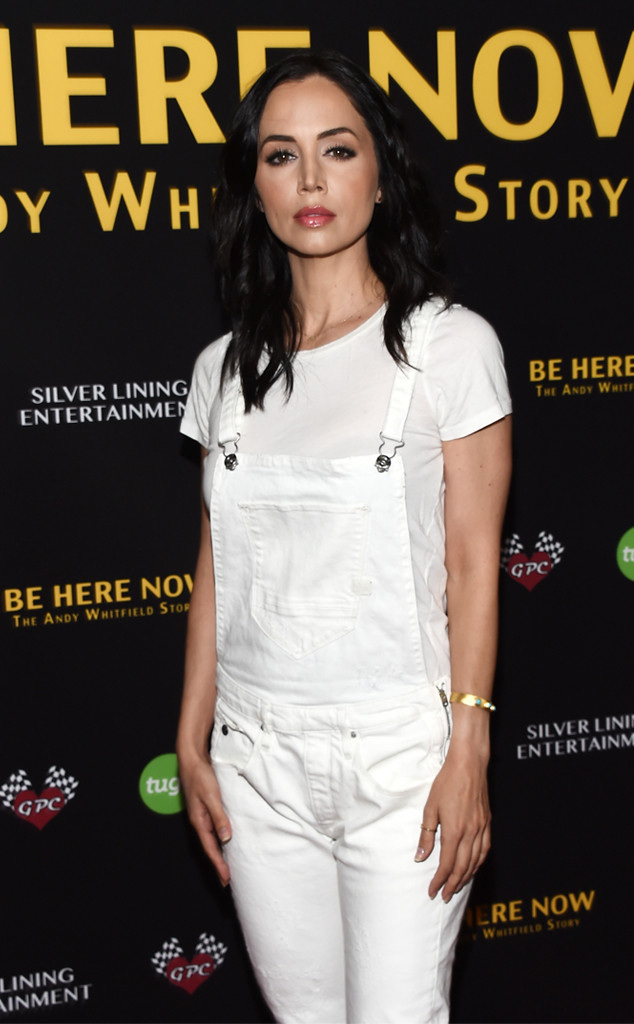 Amanda Edwards/WireImage
Stunt coordinator Joel Kramer has been dropped by his talent agency after Eliza Dushku, who worked with him on the 1994 movie True Lies, said publicly that he had sexually molested her when she was 12.
Kramer, also known for his work on a slew of other films starring Arnold Schwarzenegger, as well as shows like Westworld and Star Trek: Discovery, had denied the allegations, which the actress had made in a Facebook post on Saturday. He told The Hollywood Reporter the accusations were "atrocious lies" and claimed he never spent time with her alone.
"We took care of her like she was our kid," he told THR. "I don't ever remember being alone with her. 'Luring' her up to my hotel room is just crazy." He then called the sexual assault allegation "just untrue." In addition, Kramer said he and his team did "everything we can to make sure everybody is safe" when it came to performing stunts.
On Sunday, Worldwide Production Agency announced it had severed ties with Kramer. He has not commented on their decision.
"WPA has elected to part ways with Joel Kramer based on the allegations of misconduct now being reported," the agency's president and general counsel Richard Caleel told E! News in a statement. "Such behavior is unacceptable and entirely at odds with the standards of conduct we demand of ourselves, and expect from our clients."