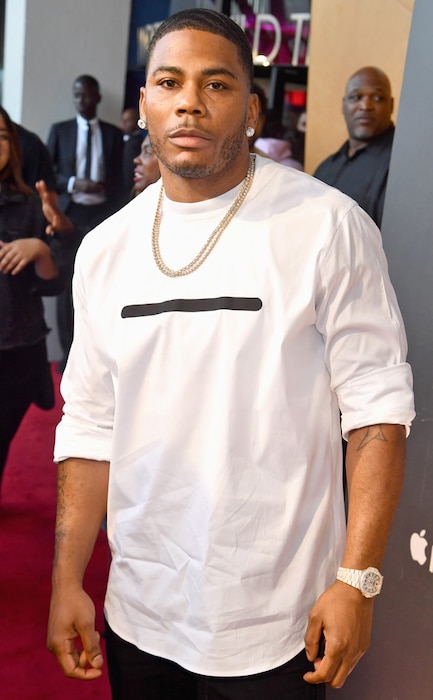 Jeff Kravitz/FilmMagic
After facing accusations of rape, Nelly's case has been dropped.
The King County Prosecuting Attorney's Office declined to file charges against the rapper—whose real name is Cornell Haynes, Jr.—after the accuser told investigators she did not want to assist in the prosecution or investigation.
"Police responded to and investigated a sexual assault allegation involving Mr. Haynes," a statement from the King County Prosecuting Attorney's Office, obtained by E! News, read. "However, within days of her initial report to police, the complainant, through her attorney, informed investigators from the Auburn police department that she did not wish to assist in prosecution or the investigation of Mr. Haynes. While we have reviewed the existing investigative material, without the assistance of the complainant, this office is unable to proceed or fully assess the merits of the case."